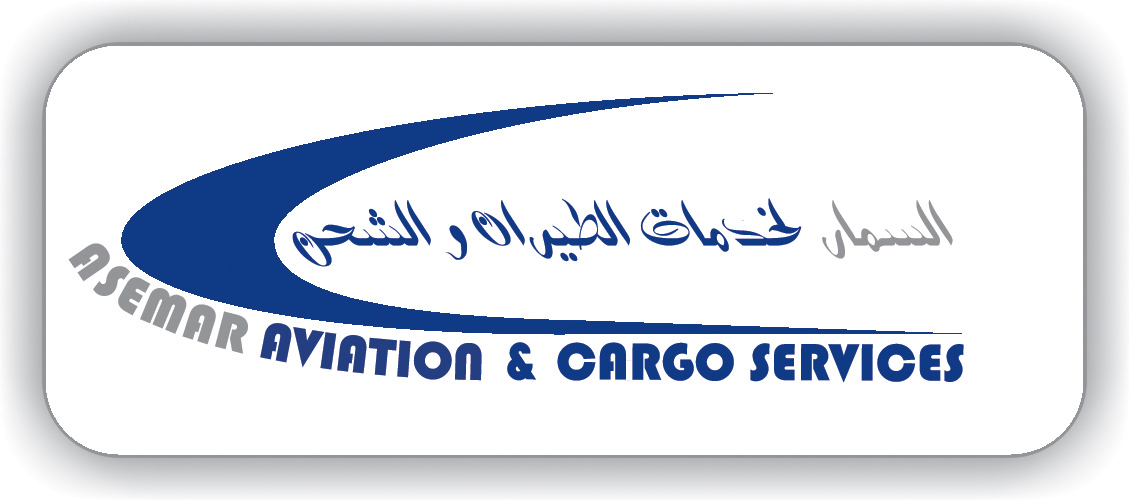 Welcome to ASEMAR
Welcome to Libya with complement of Asemar Aviation & Cargo Service .
Asemar Aviation & Cargo Services will be glad to support your flight with all air and ground services needed for the aircraft as well as the passengers on the first place.
24/7 , around the clock , 356 day a year at all airport in Libya we Asemar aviation & cargo services perform and provide the top quality of the services for privet , passenger charter , military , ambulance ,and cargo flight.